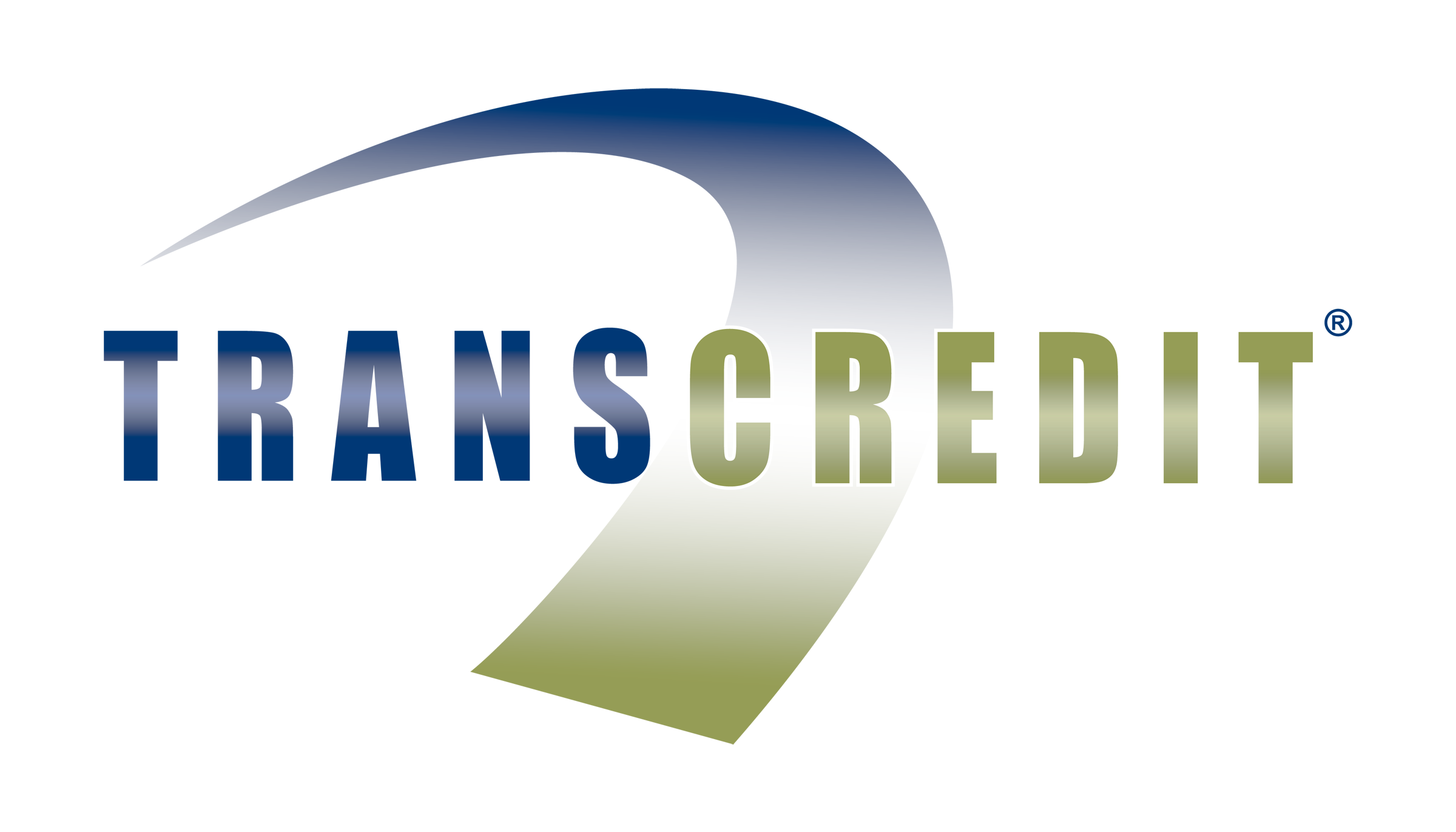 TransCredit
TransCredit specializes in providing credit information and risk management services for businesses in the transportation industry. They offer credit reports, monitoring and customized API integrations.
For more information, visit https://www.transcredit.com.
---

Transflo
Unleash efficiency, scalability, and automation as our integrated technologies propel your business into a new era of innovation. Harness Transflo Workflow AI for seamless data-driven insights, transforming operations and streamlining processes. Embrace growth and trust through this industry revolutionizing collaboration.
For more information, visit https://www.transflo.com.
---

TriumphPay
TriumphPay is the premier payments network for freight brokers, factors, shippers and carriers in the North American trucking industry. The TriumphPay payments network removes friction and reduces fraud in the presentment, audit and payment of transportation invoices, processing over $1.2B of invoices in a structured, secure data exchange between freight brokers and factors.
TriumphPay is a division of TBK Bank, SSB, Member of FDIC, and a member of the Triumph Financial, Inc. (Nasdaq: TFIN) portfolio of brands.
For more information, visit https://www.triumphpay.com.
---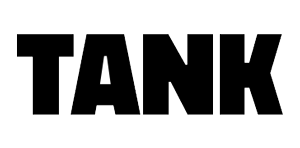 ---
Interested in working with us?
Email us at requests@factorview.com